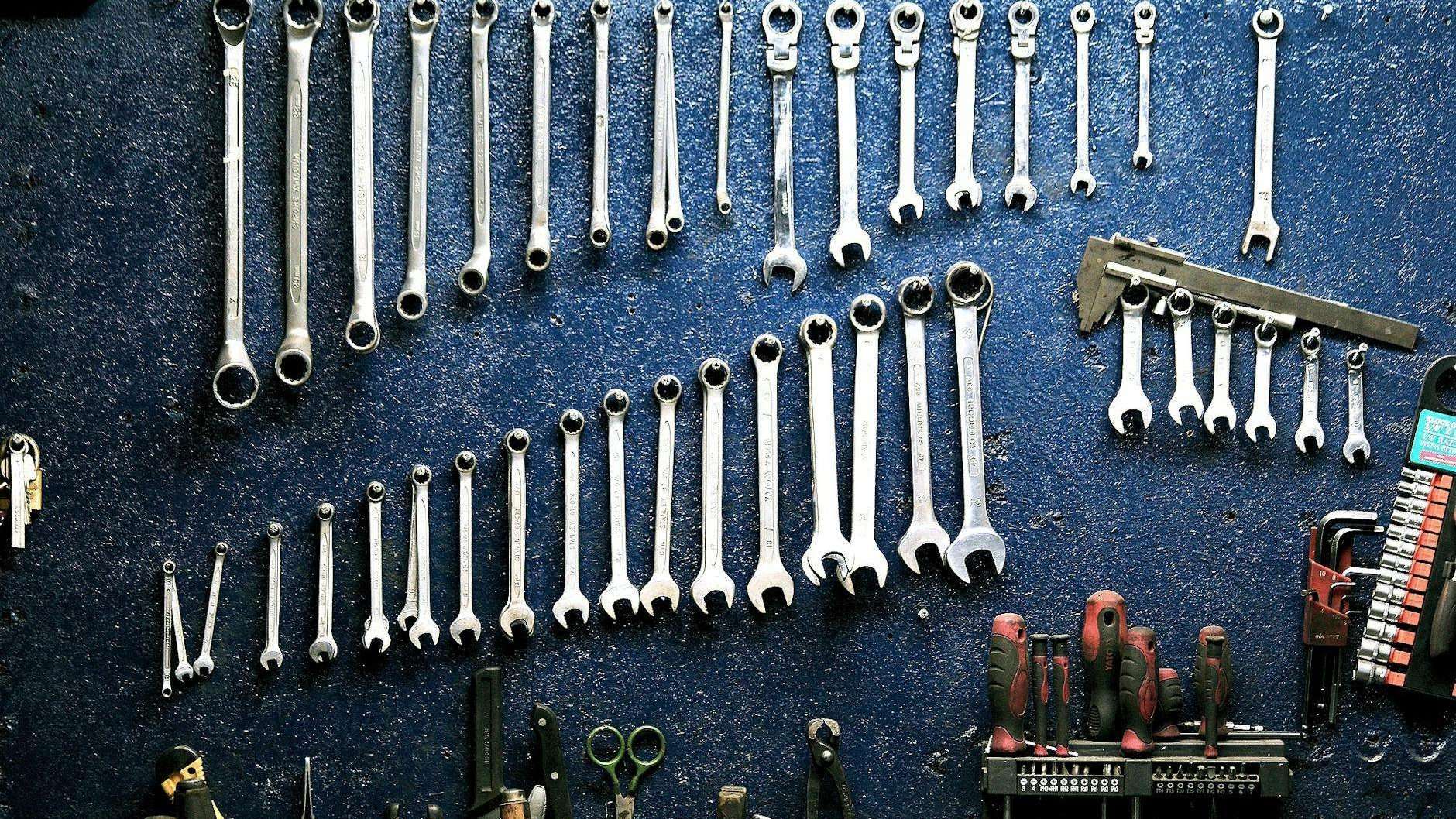 🛍️ Are you ready to take your business to new heights? Look no further than ErrandWorks.me – the ultimate platform designed to empower and elevate your entrepreneurial journey. 🚀
At ErrandWorks.me, we understand the unique challenges that vendors face in today's competitive market. That's why we've created a platform that caters specifically to your needs, providing you with the tools and opportunities to succeed.
🌐 With an extensive reach across cities and neighborhoods, ErrandWorks.me brings the world of customers to your doorstep. Our platform connects you with a diverse range of clients actively seeking your products and services. Say goodbye to limited local exposure and hello to a global marketplace!
💼 What types of jobs can you find on ErrandWorks.me? The answer is simple – everything! From catering gigs and event planning to handyman services and personal shopping, our platform caters to various industries and needs. Whether you're a skilled artisan, a small business owner, or a talented service provider, there's a job waiting for you on ErrandWorks.me.
💰 Let's talk about earning potential. We know that your income directly impacts your success, which is why ErrandWorks.me ensures that you receive fair compensation for your hard work. With our transparent pricing and competitive rates, you'll have the opportunity to maximize your earnings and take your business to new heights.
🤝 But it doesn't stop there. At ErrandWorks.me, we believe in providing exceptional support to our vendors. Our dedicated team is here to assist you every step of the way, ensuring that you have the resources and guidance you need to thrive. Consider us your trusted partner, ready to help you navigate any challenges and make your entrepreneurial dreams a reality.
🔥 So, what sets ErrandWorks.me apart from other vendor-focused platforms? We're glad you asked! Our platform is designed with your convenience in mind. With a user-friendly interface, streamlined processes, and reliable security measures, we prioritize your peace of mind and ensure a seamless experience for both vendors and customers. We also boast a strong marketing presence and customer trust, giving your business increased visibility and a higher chance of securing jobs.
✨ Join the ErrandWorks.me community today and unlock a world of opportunities for your business. Sign up now and embark on a journey where success knows no bounds. Together, let's revolutionize the way vendors connect with customers and shape the future of entrepreneurship. The time is now – don't miss out! 💪