Top 10 Errands We Can Tackle for You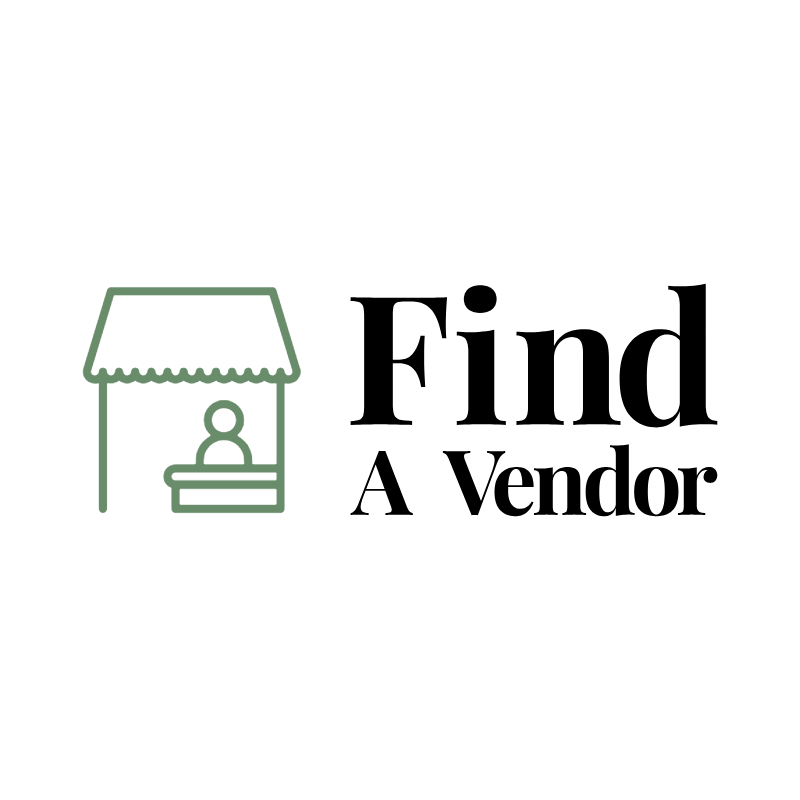 Life today moves at a breakneck pace, and amidst all the hustle, it's easy to feel overwhelmed by the myriad of tasks that need doing. That's where ErrandWorks.me comes into play. Our mission is to simplify your life by taking care of those nagging errands and giving you back your precious time. Let's delve into the top 10 errands that ErrandWorks.me can manage for you:
1. Grocery Shopping: Save your time (and sanity) by letting us handle your grocery shopping. Just send us your list, and we'll do the rest!
2. Dry Cleaning: We can pick up, drop off, and even manage payments at your dry cleaners. It's as simple as setting a schedule!
3. Prescription Pick-up: Ensure your health comes first without any hassle. We can pick up your prescription medications from your pharmacy.
4. Home Organization: From decluttering your closet to organizing your garage, our team will transform your space into an oasis of order.
5. Pet Services: Your pets deserve the best, and we're here to help, whether it's vet visits, grooming appointments, or daily walks.
6. Vehicle Maintenance: Car needs servicing? Oil change due? We can handle all aspects of vehicle maintenance for you.
7. Personal Shopping: Gift shopping or finding the perfect outfit for an event can be time-consuming. We're here to help!
8. Home Repairs Coordination: No more waiting around for the repairman. We can coordinate and oversee home repairs on your behalf.
9. Event Planning: From sending out invites to managing the decor, we can take the stress out of planning your next event.
10. Administrative Tasks: Mailing packages, scheduling appointments, running to the post office – we can manage all these tasks and more.
At ErrandWorks.me, our goal is to free up your time so you can focus on what truly matters to you. No errand is too big or too small for us. So why not give yourself the gift of time?
Are you ready to simplify your life? Contact us today, and discover how ErrandWorks.me can take the weight of errands off your shoulders. Get ready to embrace the freedom of a streamlined life!