Sale!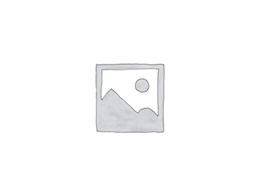 Description
Ivey, personally handles each project with utmost attention to detail and professionalism. Leveraging his extensive knowledge of various vehicles and their unique requirements, he delivers a personalized service that meticulously caters to every inch of your car.
We offer comprehensive packages that cover both exterior and interior detailing. The exterior service includes a thorough wash, polishing, and waxing to protect your vehicle's paintwork. On the inside, we focus on vacuuming, steam cleaning, stain removal, and conditioning of upholstery, carpets, and leather surfaces to restore a clean, comfortable environment.
Our detailing service also extends to wheels, windows, mirrors, and engine bays. We aim to rejuvenate every aspect of your vehicle, enhancing its appearance and preserving its value.
Product Location
Atlanta, Georgia, United States

No product has been found!
General Inquiries
There are no inquiries yet.